Each week I read through a crazy amount of content. Who knows what will catch my eye. Some times I may devote an entire post to something, other times it may just be little mind worms that either inspire me, make me mad or even laugh. You never know what I may put here. I have an eclectic collection of interests in life. Items are posted in no particular order, and I will provide the full link to the articles in case anyone is interested in checking them out.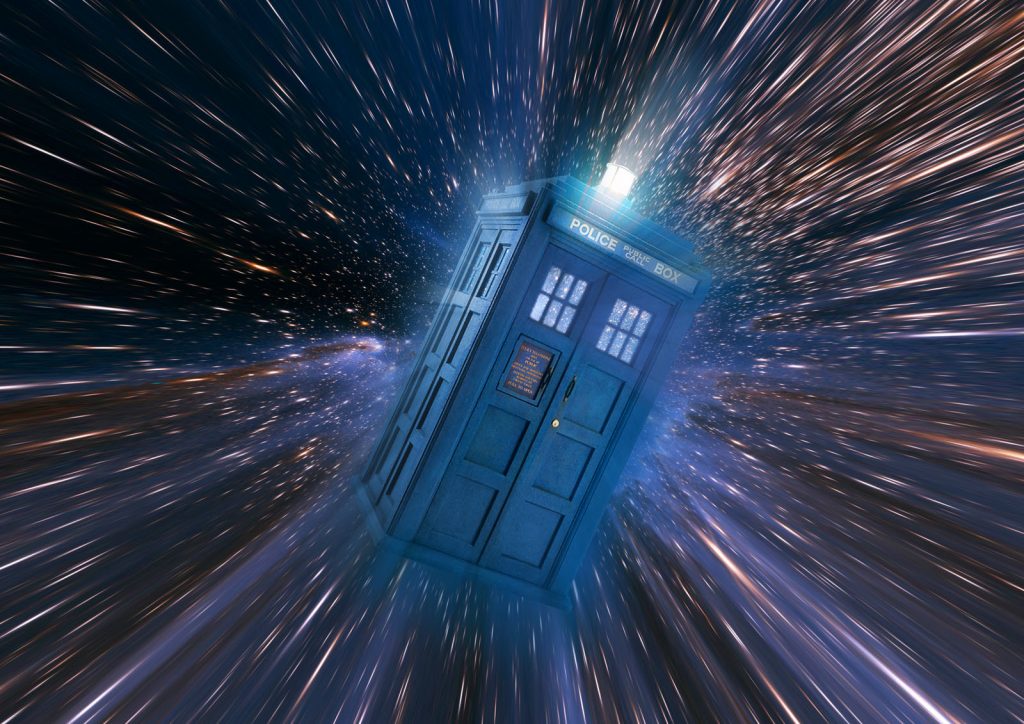 TL;DR? This week we cover a quick set of links covering :
Harbinger Households – Potential Confirmation bias, but I swear I know people like this.
The mall is dead. Long live the mall – Interesting re-developments of dead mall space
How I met your Doctor aka Dr. Who's 60th Anniversary – Who will Neil Patrick Harris be?
Feed your Brain on OpenSSL – Was trying to find a great overview for a young learner and found this great series.
NFT's For Dummies – A Pretty good overview for those struggling
Harbinger Households
Imagine neighborhoods, areas or zipcodes that can reliably pick products likely to fail – thereby making a great "contra" test areas for market viability. I swear I have known people like this in my life. Their newest loved products, technology, television shows, bets on where the market is going are reliably….wrong. This feels like it may be some kind of bad social psychology based thing, but on the other hand – this article is definitely interesting.
The Mall is Dead. Long Live the mall
An interesting article on the death, rebirth and re-invention of malls across the United States. The need for common community space is still at the heart of these centers, but its not necessarily about shopping. From healthcare facilities, to higher education and beyond the reuse of this space is fascinating. This article definitely spun up some ideas for me with regards to a Technology bend.
How I met your Doctor AKA Dr. Who's 60th Anniversary
Lots of hype coming out of the BBC and beyond with the return of a few previous Dr. Who alumni and the soon-to-be departed Jodie Whittaker (the first female incarnation of Dr. Who). It was announced that Neil Patrick Harris would have a major role in this extravaganza too. While many are guessing that he may be an evil mastermind/tinker of some sort. My guess is that he may be cast as the 1st doctor originally cast with William Hartnell, or perhaps another incarnation of our favorite friend from Gallifrey. More on the article here.
Feed Your brain on OpenSSL
I was recently trying to explain OpenSSL to a young learner when I came across this article. Not only was there a good set of videos on the topic there, it also led me to a great little practical and applied series by PacketPushers and Ed Harmoush on the topic. The best way I learn is to do and live through real examples and this series does a great job of it. Its a good refresher for old dogs and a great reference for new professionals. Take a look!
NFT 's For Dummies
I found this introductory article on NFTs to be a good read. The world in this space is often confusing with many people not really understanding of how it all works (or doesn't). It does a great job of laying the ground work and foundation for a better grasp of what is happening in this space.
\Mm