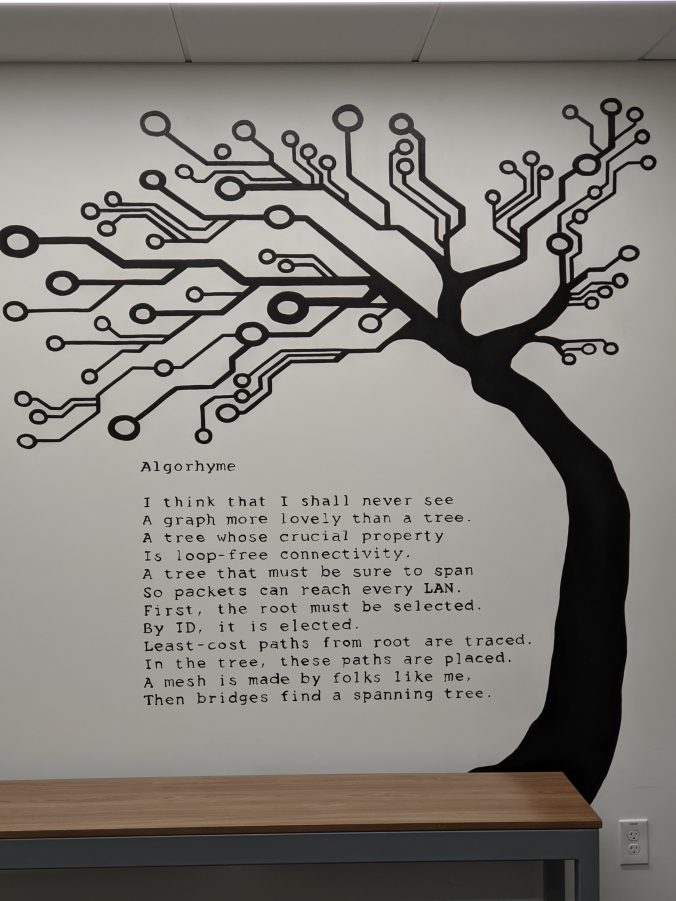 When work, art, science, and heroes intersect.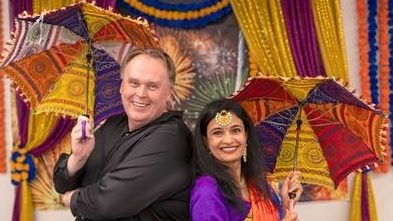 Diwali came late to the Terrell Mill campus at Fiserv this year. For reasons too numerous to mention, our celebration slipped past the actual Diwali holiday into the following week. But that delay did nothing to dampen joy and celebration as we observed it at work. The Festival of lights is an Indian holiday that celebrates good over evil and usually lasts for five days. So we had to make up for a lot of time in the celebration. Organized by employees and our Asian Resource Group, the day featured an incredible catwalk of people dressed in traditional clothing, more food than you could possibly imagine, and of course…dancing! With Indian music videos playing on all the screens, crowds gathered …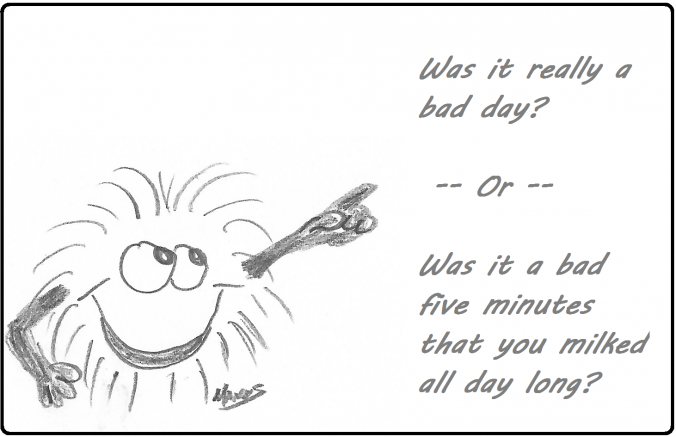 Was it really a bad day? or….