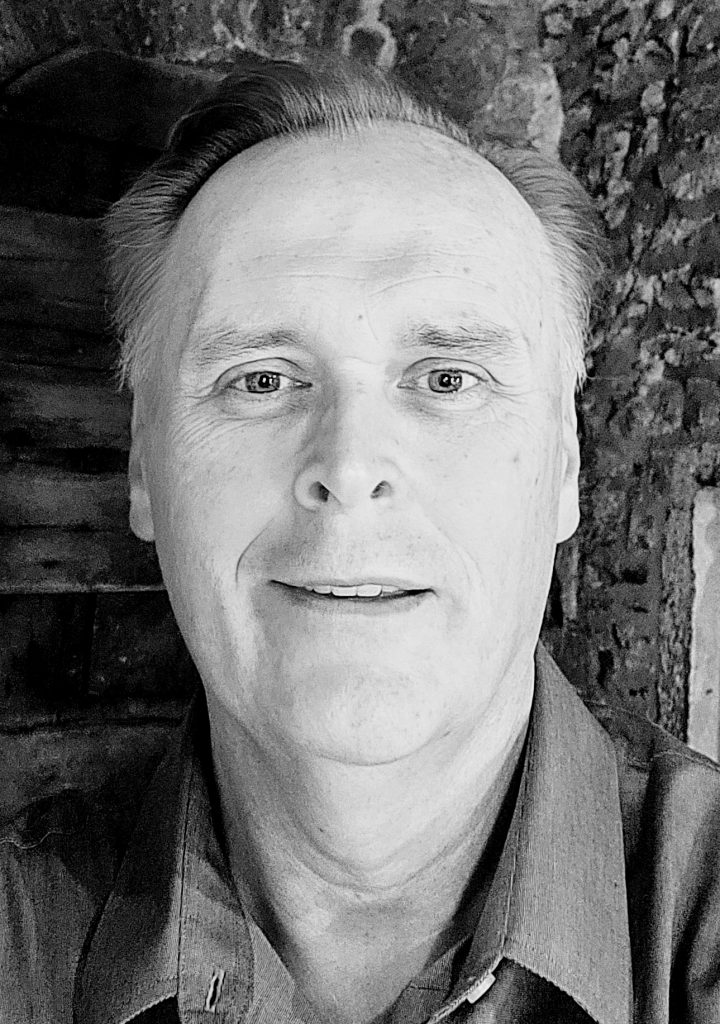 You have reached the personal blog of Michael Manos. It is my small little corner of the Internet where you will find my personal ramblings, industry and life observations, thoughts, and generally things I find useful. I can only promise that it will be an odd mix of things that will range from the interesting to the mundane.
I am extremely passionate about technology in general, software development, infrastructure at scale, cloud technologies, and consider myself an ongoing learner of people leadership and management. This is not just what I do for a job – its my passion and what I do for fun as well – much to the chagrin of my wife.
In work I have been lucky enough to have found equal success in both launching new initiatives , driving technology change and achieving business outcomes in turn-around or transformational opportunities. I am proud to hold a few Cloud and Technology based patents and I try to be an active voice in the Fintech, cloud, data center, and hyper-scale Internet technology communities.
I can be contacted via my personal email at: mike@scayle.net
My Career at a Glance
Current Role: Chief Technology Officer, Dun & Bradstereet (NYSE: DNB)
Also various board level, advisory board and academic board memberships.
Previous Roles:
Global Chief Technology Officer, FISERV (NASDAQ: FISV)
Global Chief Technology Officer, First Data
Chief Technology Officer, AOL Services (Now Verizon Media) (NYSE: VZ)
Senior Vice President, Technology, Nokia (NYSE: NOK)
Senior Vice President, Technology, Digital Realty Trust (NYSE: DLR)
General Manager, Microsoft (NASDAQ: MSFT)
Additional roles include Walt Disney, Various Startups, and private equity
PERSONAL AND PROFESSIONAL DISCLAIMER: The views and commentary on this site are my own and do not necessarily represent my current or previous employers.