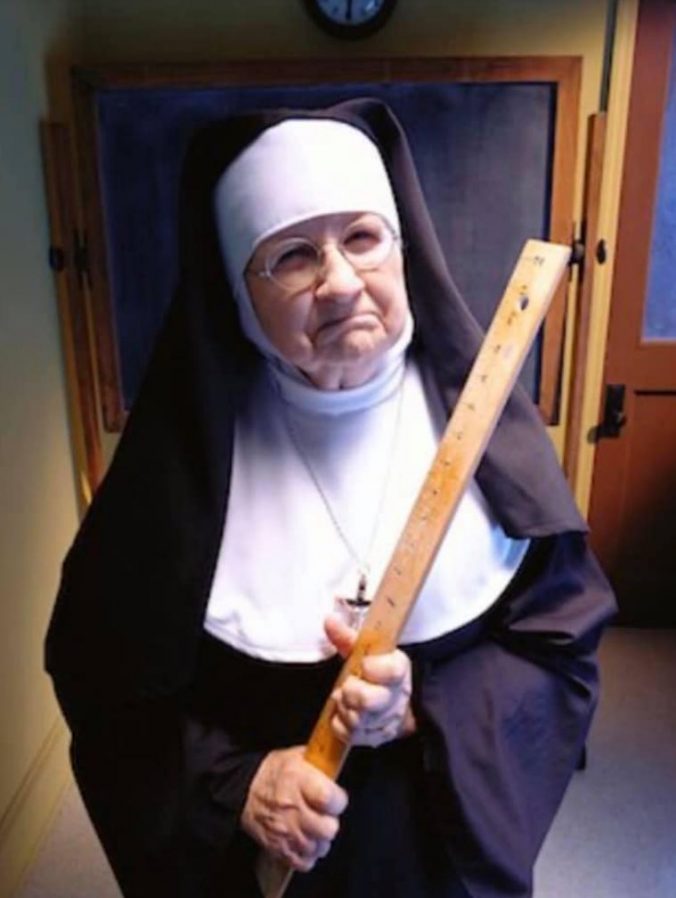 Way ahead of their time. \Mm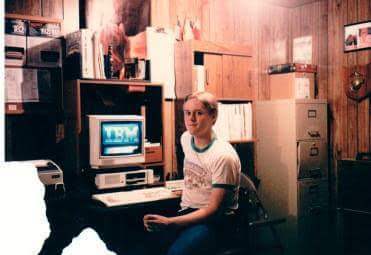 When your passion becomes work, you run the risk of dimming your fire just a little, then a little more, then you begin to fatigue. When your job also includes high amounts of stress – that fire is in danger of going out completely.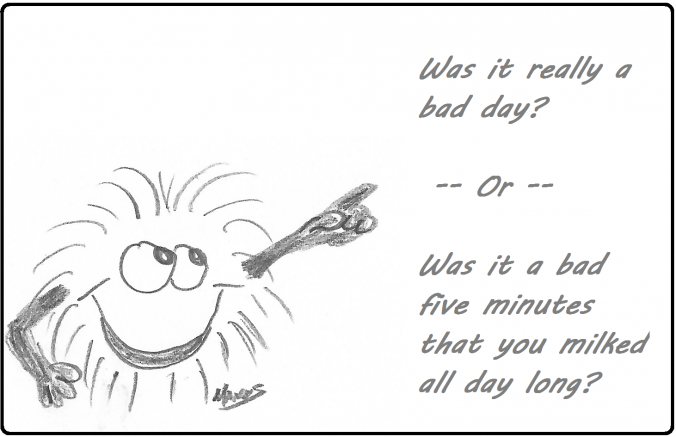 Was it really a bad day? or….