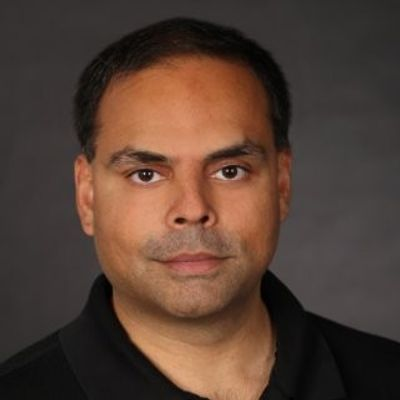 Intelligent. Arrogant. Witty. Thoughtful. Exacerbating. Engaging. Funny. Maddening. Opinionated. Open. Patient. Impatient. Charming. Forward. Disarming. Amplifier. Magnifier. And Oh so much more.
Today I am stunned by the sudden loss of my long time friend, verbal sparring partner, and industry thought leader – Vijay Gill. I dont have any particulars on his passing other than news of his departure from this plane of existence. I loved our deep and animated chats, violent agreements, hilarious disagreements.
From his time at AOL, Microsoft, Google, and more we crossed paths, crossed swords, and crossed drinks and looked at each other crossed eyed many times. A truly unique one of a kind force of nature upon this Earth. He was a player in the center during the beginning throes of the modern universe.
Like so many others in life I wish we had more time and more opportunities across our physical distance. My heart, prayers, and solace go out to your family.
If brevity is the soul of wit then we have lost one of our high priests. Godspeed and Rest in Peace my friend.
\Mm