This post is an attempt to make things easy for the Linux enthusiast who is looking for a comprehensive list of manufacturers who specifically make and tailor to Linux optimized laptops and servers. Sure, there is a school of thought that says that most of the fun is doing your own custom build, distro and desktop combo. But some people just want to use and go!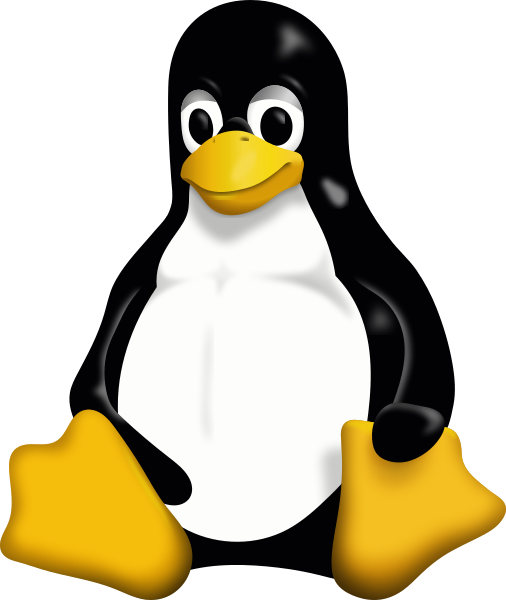 My intention is to keep this post somewhat perma-green so as I find new options I will post them here. If you somehow find your way to this post and know of other options please feel free to comment or send me a note for inclusion in this list.
So without further ado! Here is the list:
System76 – Colorado-based System 76 has been a long time advocate and dedicated Linux champion and are the makers of the Pop!_OS distro flavor of Linux. They continue to be a personal favorite of mine with me currently owning a Gazelle, a DarterPro, and one of my son's loves his Lemur Pro.
Slimbook – Based in Spain, Slimbook is a European juggernaut in the Linux space. Friends who have these devices absolutely love them.
Dell XPS 13 Developer Edition – A stalwart mainstay in the Linux laptop space. Community support and love for this option is strong even despite it being a somewhat hard to find on their website and strange recurring behavior of pretending it doesn't exist. Even on the link it says its available in Ubuntu but good luck figuring out how to configure it that way on purchase. In full transparency my current daily driver is a Dell XPS 15 because I love the build quality of these devices. However, they do not sell a 15 inch version. Mine is a custom install.
HP Dev One – HP's latest entry in the Linux developer market. Its a solid machine and it utilizes System76's Pop!_Os Linux distro. Early word is that getting your hands on one of these is proving a bit difficult but this is likely a short term issue.
StarLabs Starbooks – UK Based Star Labs has a solid line and a wider range standard Linux distros. I dont have any specific hands on with this brand, but the specs are solid.
Lenovo X1 Carbon – If price is not a concern the build quality and quality of the Lenovo options are impossible to beat. The challenge of course for many is the price for performance aspects of the various builds.
Purism Librem – A great security focused build. Good build quality and focused on security above most other options. More security options than you can possibly imagine.
Kubuntu Kfocus – A Kubuntu ultra-optimized KDE variant. As an avid KDE aficionado the hours saved on set up and getting that environment just right is a force multiplier in productivity.
Juno Neptune/Jupiter line of Linux Laptops – Regardless of which side of the Atlantic Ocean you may live on, Juno offers some very strong Linux Laptops.
\Mm